BACK TO BLOGS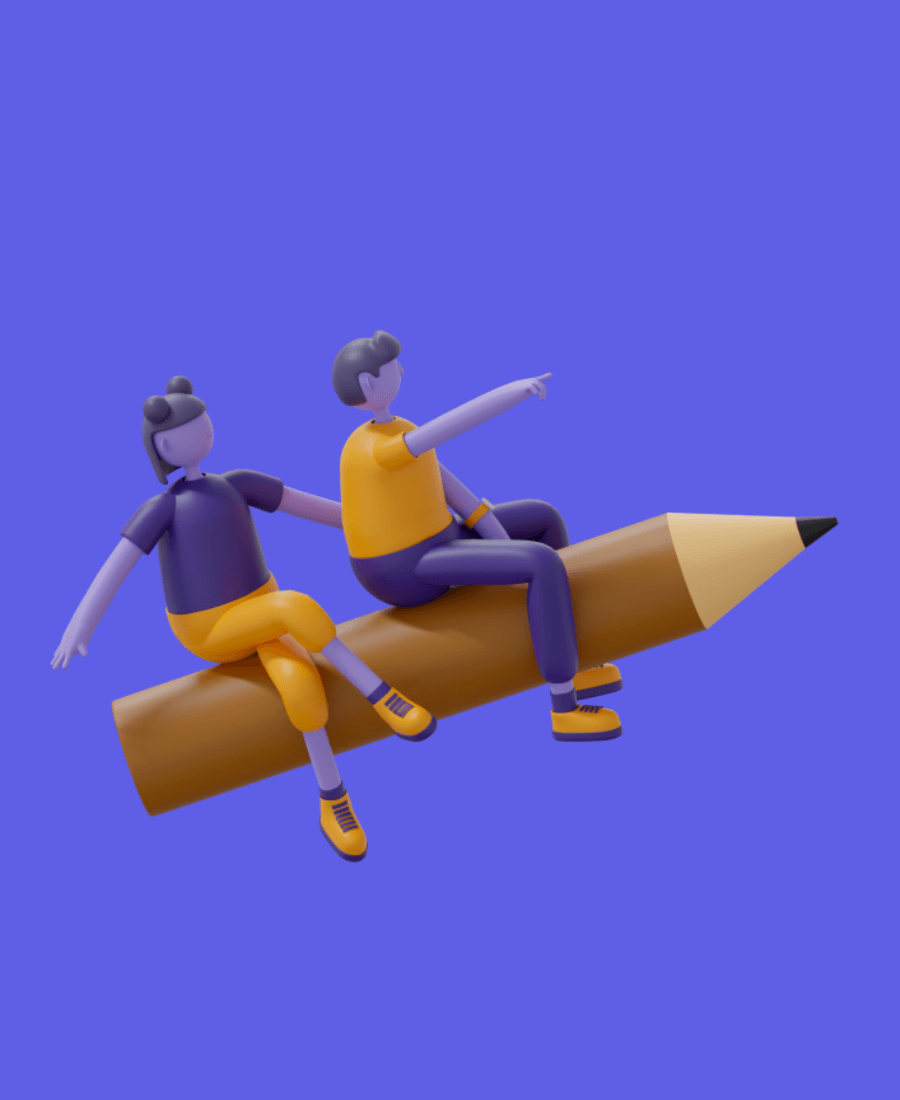 10 Software Project Management Tips From Leading Industry Experts.
Developing a knack for Project Management takes time, effort and experience. Simply learning by doing, while effective, can't necessarily be the only strategy in your repertoire. Here are some tips that will make the journey shorter and smoother for you.
How To Manage Software Development Projects - 10 Tips From Leading Industry Experts.
Managing software projects is not a skill people are usually born with or have a talent for, it's an acquired skill that's honed over a period of time and experience plays a great role in understanding the best practices.
But simply learning by doing, while effective, can't necessarily be the only strategy in your repertoire as that would simply entail making a chock-full of mistakes that may cost time and money and that's why it's a great idea to read and stay updated on the latest methods and techniques.
Here are some time tested techniques from leading industry experts that may benefit you immensely -
1 . Scope needs to be crystal clear - Before you begin the planning phase, such as breaking the project into tasks, estimating deadlines etc. it is important to ensure that you have the entire scope and that the scope is clearly defined. Spend time with the stakeholders and ask the right questions to get as much clarity as possible. Starting with a clear scope not only ensures that you make less mistakes but also ensures that you are able to uphold quality standards and do not exceed deadlines.
2 . Plan for all future challenges - Dig deep into the possible challenges that you and your team, especially the developers see and go over them before the projects starts, to ensure you are not taken by surprise. 'Crossing the bridge when you get there' - is not a great strategy when it comes to project management. Once the possible challenges have been identified, it is important to notify all stakeholders with transparency and account for the buffer time and cost for these challenges.
3 . Account for 20% extra resources - Having just enough resources for the project is always a bad idea. Leading experts recommend working with at least 20% extra resources to account for mishaps, leaves, emergencies in the duration of the project. When cross-functional teams are involved in a project, such as designers, engineers, devops, it may not be feasible to have 20% extra resources of each category involved with the project. Many companies solve this issue by having inter-project rotation of some resources so that resources with similar skillset but working on a different project would also be informed about the developments on this project. This is highly helpful when a team member has a personal emergency, in such a case, you now don't have to worry about finding a temporary replacement anymore.
4 . Plan and Account for technical R&D - Not all projects are straightforward and many require technical innovation in some aspects. This may require research and development by technical experts. Time and cost for R&D needs to be planned for well in advance with the help of feasibility checks and building proof of concepts because these are usually grey areas in a project and can be a blackhole for time, resources, energy, money and can be made worse by lack of clarity in scope. It's imperative that such challenges are planned for before the project even starts.
5 . Get your entire team involved in the scoping, planning and time and cost estimation - It is easy to think that it's probably not efficient to get the entire team involved in cost and time estimation and that it is only the project manager's job. But this line of thinking can be a grave mistake. If your project involves specialists such as data scientists, ML engineers, Devops, technical architects etc. there will usually be many aspects where a deep check by someone with the right expertise may be required. Investment of time by team members at the beginning, while expensive in the short term, can be highly beneficial in the long term by helping teams avoid unnecessary challenges down the road.
6 . Understanding your team's limitations - A challenging project may require different types of expertise and it might be possible that you don't have the expertise in-house. Such instances in a project need to be highlighted in the beginning of the project and it may need time with your entire team to figure this out. Once you have identified the challenges, you can try an determine whether any external consultants can help you solve or overcome them. In that case, it is also important to account for the time and cost for hiring the external consultants with the desired expertise.
7 . Map out dependencies - It is important to always remind yourself that teams are dependent on each other and will naturally have dependencies, that means a particular team cannot start working on the project until a deliverable from another team is ready. A great example would be - you cannot deploy and start training an ML model until the devops team has set up the infrastructure. A great practice is to identify such dependencies right at the beginning of any project, and make any corrections to timelines plans if necessary. A common rookie mistake is to assume that all teams will work simultaneously, thereby leading to a gross mis-calculation of timelines.
8 . Team deadlines and client deadlines cannot be the same - If you're building a project for a client, communicating a different deadline to your team helps you keep some buffer time. A common practice is to keep atleast 20% of the time in buffer. This means if your team needs 8 days to reach a milestone, a timeline of 10 days needs to be communicated to the client. This helps you manage expectations and stay on track with deadlines.
9 . Manage client expectations throughout - If you're working on a project for a client, it is imperative you keep open and honest communication, be transparent and manage expectations from day one. While managing the team and project are important, it is equally, if not more important to manage client expectations. Being an external stakeholder, they're usually unaware of the quick decisions you may have to make while working with your team and this can lead to unforeseen surprises for the client. It's imperative to keep them in the loop at all times, ask for approvals, discuss ideas, send plenty emails and make sure they're aware of the updates on the project. You can even custom create a dashboard for them so that they can stay updated automatically.
10 . Promise less, deliver more - The sign of a great project manager is that they always deliver what's promised and the sign of an exceptional project manager is that they deliver more than promised. During project planning, it's easy to get excited and over-commit and over-promise to your team members and various stakeholders including the client. This lets them down and breaks trust. A great practice is to always estimate effectively and under-promise so that you are able to better manage everyone's expectations.
If you found this article helpful, try out our free project management tool that enables remote startup teams work together more effectively.