BACK TO BLOGS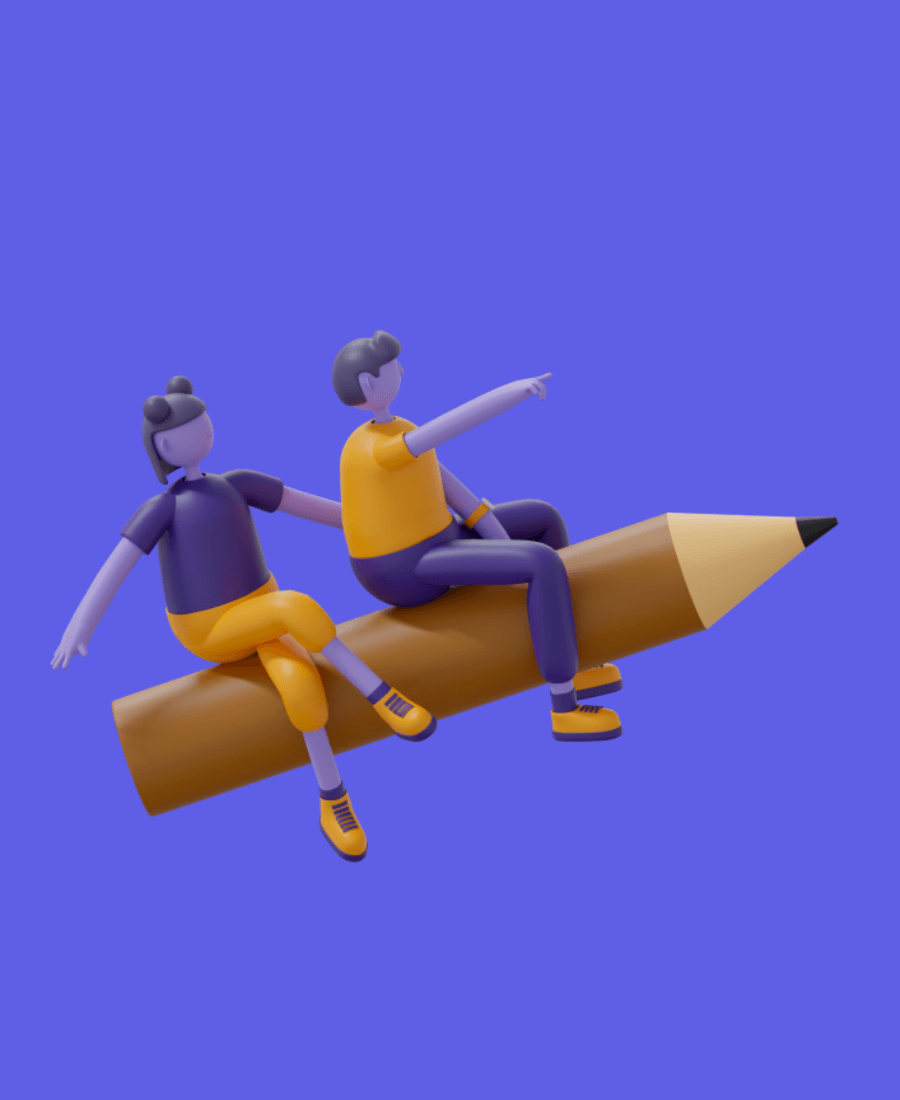 5 Highly Effective Tips for Successfully Managing a Software Project
Software project management is quite different from regular project management and has its own set of challenges. In this article, we take a look at some tips that can help you manage software projects better.
5 Highly Effective Tips for Successfully Managing a Software Project
Software project management is quite different from regular project management and has its own set of challenges. With this article, we expect to help you get comfortable with managing a software project and understand the various caveats. Let's look at some tips that can help you manage software projects better -
1 . Assign tasks based on 'challenge appetite' -
Chances are that when managing a software project, you are working with a development team of varying skill level and skill set when it comes to technologies.
All developers are not built alike and have a different level of challenge appetite that could depend on various factors, for example, studies show that developers that are new in a job tend to have a higher challenge appetite as they need to prove themselves to the team and younger developers generally tend to have a higher challenge appetite - of course there are exceptions.
As a project manager, it's quite possible that you are tasked with assigning of tasks to the developers and this is where you need to understand their challenge appetite and allocate tasks accordingly, If you don't assign challenging tasks to members with high challenge appetite, they may not feel highly engaged at their job, leading to a drop in motivation - probably the last thing you want on a project.
2 . Standup meetings for quick, daily updates -
Keeping the entire team on the same page is critical, but this is not the only reason for having an all-hands-onboard standup meeting.
If a team member is facing a challenge with some aspect of the task assigned to them, they can then leverage the experience and knowledge of another team member, this is why it's essential that all team members are generally aware of what the rest of the team is working on.
In addition to helping each other solve challenges, they can also chip in if a team member has an emergency and since the rest of the team was well aware of what the team member was working on, they can easily cover up temporarily.
Daily quick meets, also known as scrums or standups can also keep communication lines open so that project managers can know well in advance the type of challenges that may be upcoming and can plan pre-emptively.
3 . Set milestones and breakdown tasks accordingly -
"You eat an elephant by breaking it down into very small chunks" - you've surely heard about this famous quote before.
The better you get at project management, the bigger the projects you're expected to handle, while getting to manage huge projects is a very lucky place to be at, it certainly comes with its fair share of challenges - your team may get overwhelmed at the sheer size and complexity of the project or worse, you may get overwhelmed.
It's important to to keep a calm head and try and divide the workload into manageable chunks with clearly defined milestones, the first few milestones can have significantly fewer tasks in comparison, this helps your team hit milestones quick and stay motivated and feel that they're on the right track and are able to move the needle even on a huge project.
The part about clearly defined milestones is what most rookies miss - it's crucial to set lines in stone with milestones and keep an exact list of deliverables in addition to the responsibilities of each team member with respect to the milestone.
4 . Documentation goes a long way -
"Easiest way to lose your way is to stay unorganized" - Feature, spec and scope documents are important and almost all project managers get them right.
But there are only a small number of project managers that maintain documentation during and after a project. According to best practices, not only all the updates and development during the project must be documented but also change requests and their resolutions after hitting milestones need to be documented.
This is necessary since it serves as a guiding light to a member who newly joins a project. There will always be churn amongst the members of a team and while some may leave, many will join the project especially if the scope increases mid way, which is quite a common scenario.
Maintaining a document for the entire duration of a project helps everyone that's new maintain context on why things are the way they are in the project.
5 . Learning from each week's challenges can help avoid repetitive mistakes -
Looking back and figuring out the reasons for the mistakes is another important area frequently ignored by project managers.
Repeating mistakes is neither effective nor efficient, hence project managers must do all that's necessary to prevent past mistakes from happening again. An effective way to achieve this is having weekly meets/ calls, also called a 'retro' where all team members discuss things that went wrong and possible future fixes for the same as well as ways to prevent them in the future by building a process around it.
Another highly effective way is to take the '5 Whys Approach', where you must constantly ask 'Why' a total of 5 times whenever a failure occurs and this helps you arrive at the root cause of the failure, thereby helping you to fix the source rather than a temporary cosmetic fix.
These are tips whetted by professionals and applied in the real world and project managers swear by these and by sharing these we expect to help you in your endeavours in becoming a better project manager.